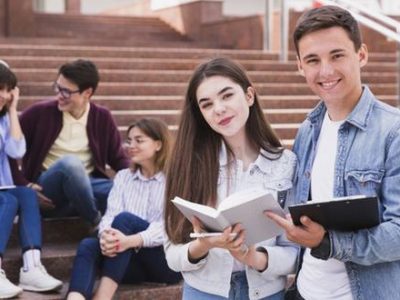 Lengua adicional al español I
Licenciatura

Objetive
Identify basic English vocabulary and answer questions.
Conoce los requisitos de la actividad
A continuación, te presentamos tu proyecto extraordinario; utiliza las tres pestañas para conocer los detalles de tu actividad, los recursos de apoyo y la rúbrica de evaluación.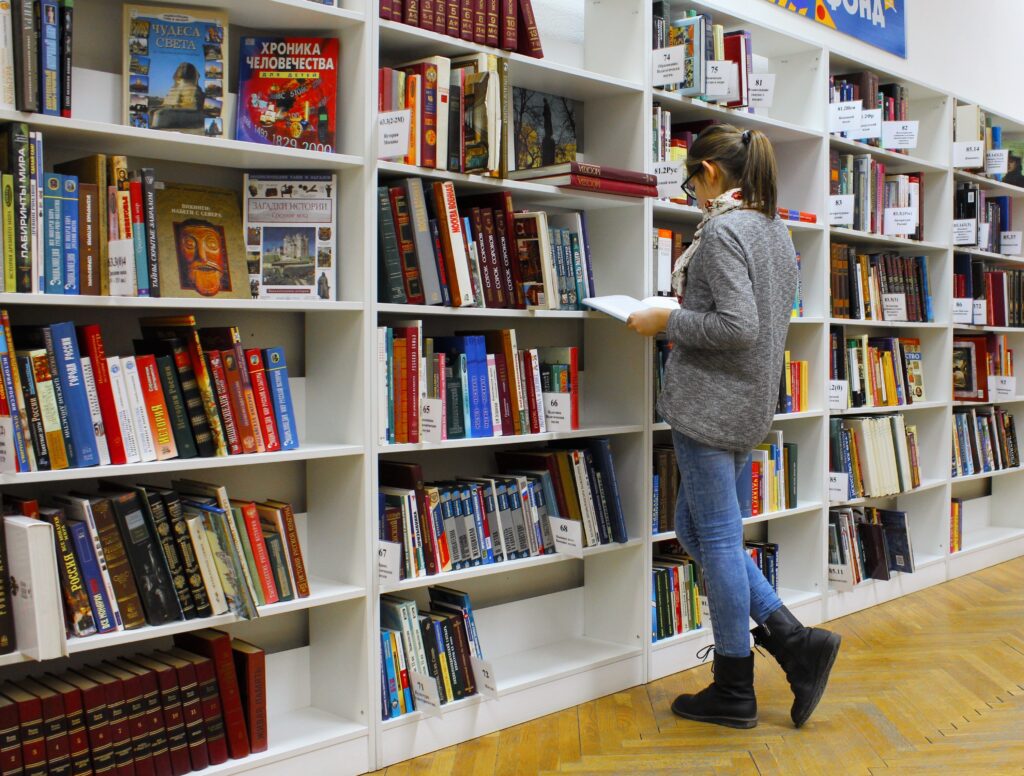 ¿Qué haré?
To carry out this project, review module 1-4
In a word document, solve the following exercises.
1.- Desarrolla
2.- Conclusión del proyecto
¿Cómo se integra el proyecto?
1.- Desarrolla
Lesson 1. Exercise I. Complete the sentences correctly conjugating the verb to be.
​For example: I __am__ Louis, your old friend from high school.
They _____ ready to go to the mall. 

We _____ not eating this again. 

He ______ waxing his motorcycle. 

I _____ a police officer. 

She _____ my cat Daisy. 
Lesson 2: Exercise II. Complete the sentences correctly possessive pronoun.
Example: The ball is his (he)
That Xbox console is ______ (you) 

The cabin in Mexico is ______ (we) 

That great cat is ______ (she) R. 

The new jacket is _____ (I) 
Lesson 7: Yes/No, Exercise III. Listen to the following                        audio, and place yes or no as appropriate.
    1. Craig lives in a house.                                             
    2. There are four rooms.                                  
    3. There is a balcony.                                             
    4. It isn't possible to see the sea.                              
    5. There are three beds.                                         
    6. It is expensive to live there. 
 Exercise IV. Based on the audio, identify the missing                          words and place them in the spaces.
      Hello. My name's Craig. I live in Valencia, Spain with                my ____ lady, Angeles, and we live in a ____ .

      Erm… our flat has four rooms, no ____, but we have a            balcony and a lovely view of the sea.
      There are only the two of us living in the flat, and we            have some lovely ____ , a  ____ desk and a computer.          We don't have a television.
      There's a big bed, and a small bed in the ____ room.

       I like it because there's a ____  from the sea, and it's             also very ____ .
2.- Conclusión del proyecto
¿Cómo se integra el proyecto?